Scarborough-based Beach Hut Theatre Company releases series of short films which bring Covid-19 into focus
Beach Hut Theatre Company is making a drama out of staying inside with six short filmed dramas produced during lockdown.
Tuesday, 28th July 2020, 11:59 am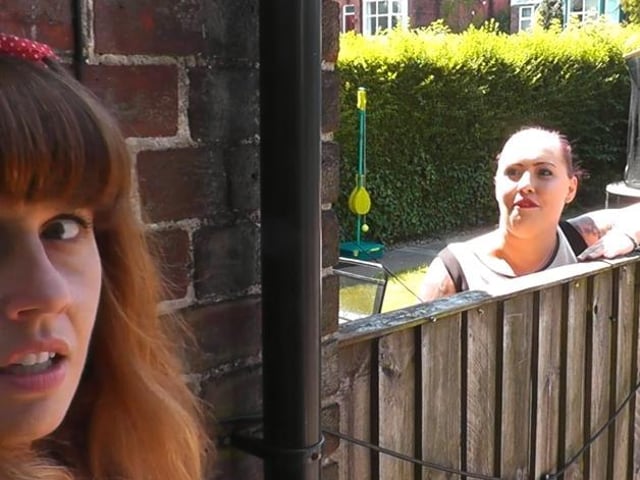 Beach Hut has produced a series of films about the Covid-19 lockdown
With the current Covid-19 restrictions limiting live indoor stage performances, six of their writers have written six short dramas set and filmed in Scarborough by local actors. Each tale was produced during the height of lockdown with actors using everything from mobiles phones to laptops to get creative while observing social distancing rules.
Project coordinator Paul Beck said: "With the return of live indoor theatre still uncertain, we set a challenge for our writers and actors to continue to tell their fantastic stories, but in a new medium. Although none of the dramas are about lockdown or the Covid-19 pandemic, we used the social distancing restrictions as our inspiration."
"We asked ourselves, 'what are the everyday stories about people who have chosen to be inside?' As you will see, we have come up with six interconnected tales full of humour, emotion and hope; there are secrets waiting to be exposed, past choices that need correcting and the promise of a fresh start."
Inside Out begins on Friday July 31 with The Couch Concert by John Pattison and continues with U Ok Hun? by Michelle Watts on August 7; Choices by Paul Beck on August 14; 'Flo & Mabel by Kate Woodward-Hay on August 21; The Call by Rosie Larner on August 28 and 'Lifesigns' by Paul Spencer on September 4
Each film can be viewed on Beach Hut's Facebook, Twitter and Instagram social media profiles and on their website www.beachhuttheatre.co.uk