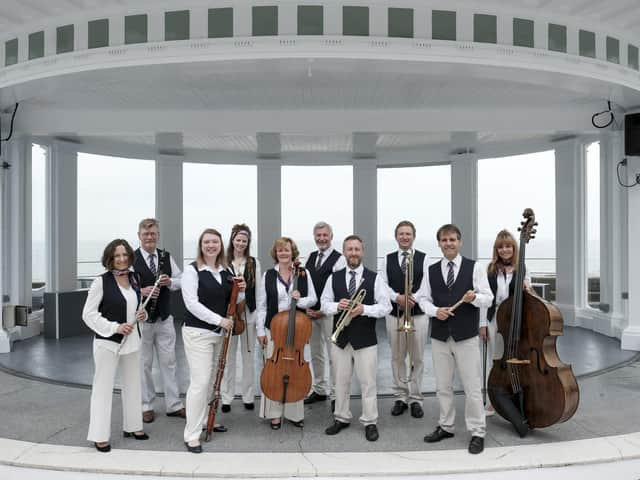 Scarborough Spa Orchestra
It will perform eight concerts per week-all featuring its unique blend of popular and light classical music.
Morning concerts will bring a musical start to the day outside in Scarborough Spa's Suncourt from Sunday to Thursday with evening concerts taking place in the Grand Hall on Monday and Wednesday.
The orchestra's popular Teddy Bears' Picnics concerts which introduce youngsters to the magic of music and musical instruments will now take place on Sundays at 2pm.