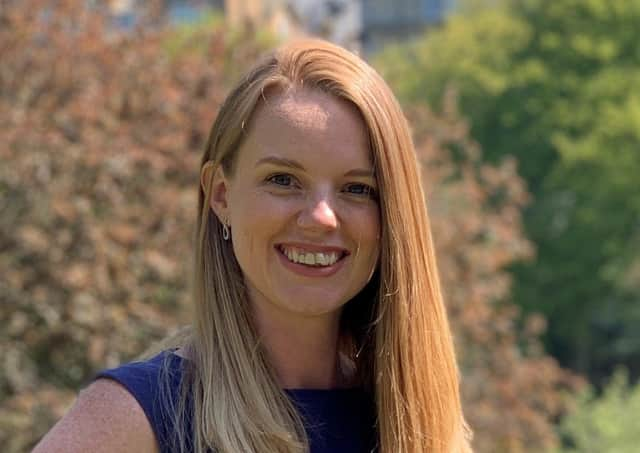 Kelly Dunn, managing director of KD Recruitment.
Scarborough-based KD Recruitment helps compile monthly reports for KPMG and REC, both key players in the recruitment industry.
The most recent report entitled: UK Report on Job: North of England reveals the region has outperformed other areas of the country.
Kelly Dunn, managing director of KD Recruitment, one of the area's leading recruitment agencies, said: "Recent figures and reports which we help collate provides a positive insight into the temporary employment situation.
"The north of England bucks the trend and outshines other regions of the UK."
The report reveals impressive growth in temporary positions advertised with substantial growth since April 2020. Recruiters in the north of England saw demand for temporary staff improve for the first time in seven months.
The marked increase was faster than the UK average. In April 2020, temporary positions in the north were stood at 15.5% and this jumped to 56.9% in September 2020.
Kelly added: "While we are concerned for certain sectors such as tourism and hospitality, we help map out current market changes within the region and across the UK.
"Our most recent report indicates employers are looking to hire more temporary workers in other sectors."