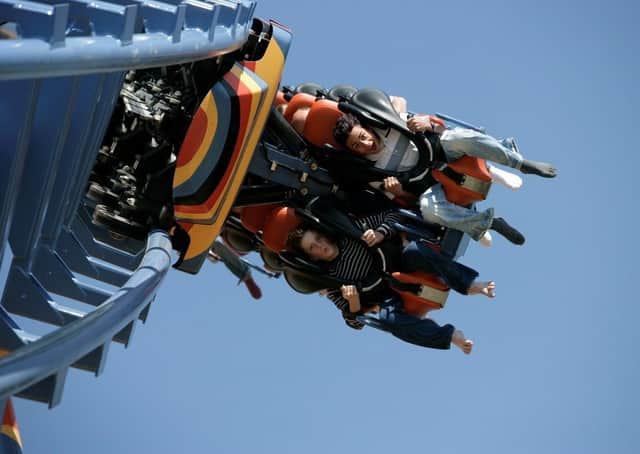 Award-winning theme park Flamingo Land saw income fall overnight following the COVID-19 restrictions.
Currently closed due to the coronavirus restrictions, the business saw income fall overnight with the Covid-19 closure affecting what would normally be the busiest trading period of the year between April and October.
The business successfully negotiated a CBIL facility, which will assist their continued operations. The company employs over 700 staff at the height of the season.
Gordon Gibb, CEO of Flamingo Land said: "Prior to COVID-19 we were growing year on year and reinvesting our profits back in to the business to expand our core services, support our workforce and deliver on our environmental commitments.
"With more than one and a half million visitors coming through out gates each year, the COVID-19 lockdown saw immediate and widespread business interruption across all of our core business units.
"The support we have received from Barclays to access a CBIL loan in a matter of weeks has been a lifeline to ensure we have sufficient working capital throughout this uncertain period. Although we are temporarily closed to visitors, many of our dedicated team of keepers have remained on site to care for our 1,200 animals."
Oliver Whitehurst, Barclays Relationship Director, said: "This loan has helped to bolster Flamingo Land's cash flow throughout the COVID-19 period and support its day-to-day expenditure."