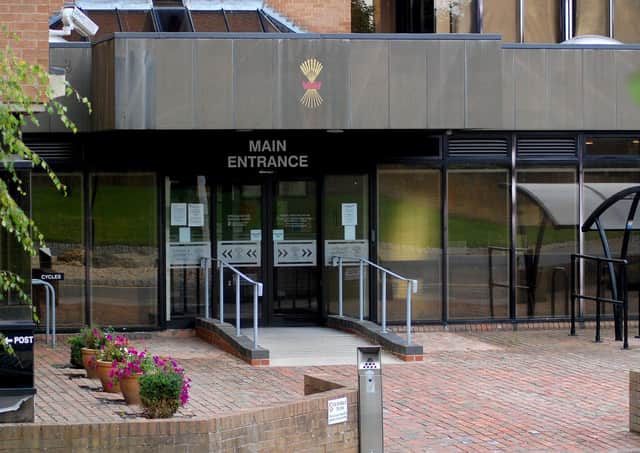 Ryedale District Council is launching a second round of discretionary funding, with £500,000 available to small businesses who have missed out on previous grant schemes.
Ryedale District Council is opening a second window for applications, which is specifically aimed at businesses who have a rateable value or annual rental or mortgage payments of between £51,000 and £100,000.
An application window will be open until midnight on Sunday, July 19.
The council will award the grants based upon Government guidelines in order to meet local economic need.
There will be grants of up to a maximum of £10,000 and for those in exceptional circumstances, a maximum grant of £25,000.
A £1.1 million discretionary fund was announced earlier this month to help businesses who previously missed out on Government support through Covid-19.
It was aimed at small businesses with high ongoing fixed commercial property-related costs who hadn't met the criteria of the Small Business Grant, or the Retail, Hospitality and Leisure Grant Scheme.
Councillor Keane Duncan, Leader of Ryedale District Council, said: "There are businesses in our district in need of urgent support.
"We've listened to their concerns and are stepping in with support, by opening up a second wave of discretionary grant applications. It's been our aim during this crisis to support lives and livelihoods."