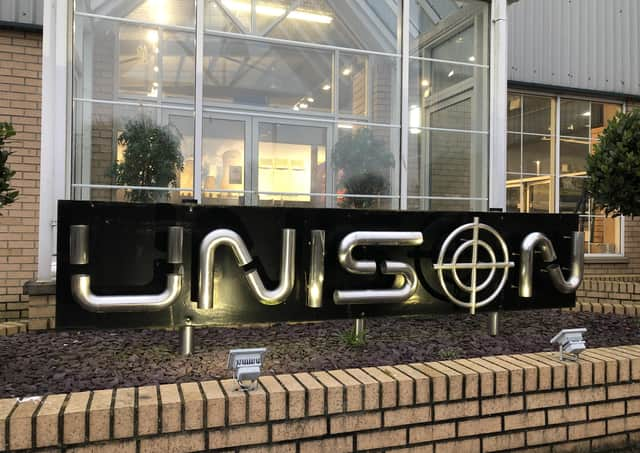 Scarborough-based Unison Ltd now has a new sales and service partner in Europe.
TLBC is located in Brummen near to the German border and Belgium and has support offices in Antwerp (Belgium) and Augsburg (Germany).
Unison is described as a unique player in the all-electric tube bending market.
It produced the world's first all-electric benders in the early 1990s, following a long history of developing control and operator interfaces for other tube bending equipment manufacturers.
The company has consistently developed all-electric bending technology for larger tube and pipe sizes.
Unison CEO Alan Pickering said: "Unison has always had a slightly different philosophy to a lot of other machine makers.
"We do not try to build standard machines aimed at the highest volume markets. Instead, we choose to produce optimised manufacturing solutions for individual clients.
"This ethos is shared by TLBC, who have built a very substantial customer base around an analytical business model that delivers tube manufacturing solutions.
"In TLBC we have found the support partner that will enhance our European service and support and help to take our business to the next level."