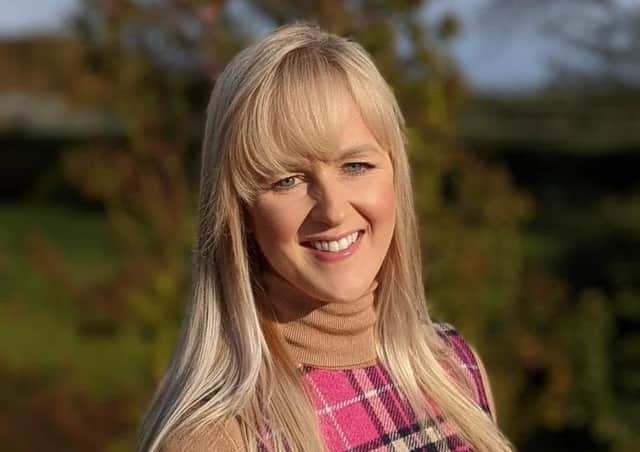 CLA Director North Lucinda Douglas.
Lucinda Douglas replaces Dorothy Fairburn, who announced her retirement earlier this year.
Lucinda will take up the post in early July as CLA Director North which covers Yorkshire, Lancashire, Cumbria, and the North East.
Since completing a rural enterprise and land management degree, Ms Douglas has lived on her husband's arable and beef farm near Pickering.
Lucinda said: "I am absolutely over the moon to have been appointed to this position, especially as it is such a highly regarded organisation which represents the farming and landowning sector regionally and nationally.
"I look forward to working with the CLA North team, to meet and listen to CLA members across the North in order for me to represent and lobby on their behalf."
Dorothy Fairburn said: "I am delighted to welcome Lucinda to the CLA. Her knowledge and experience in the rural sector would be of great benefit to CLA members across the North."
"I am envious of Lucinda, as the next few years will offer a heady mix of exciting and challenging policy developments within the agri and land management sector.
"I wish her well and hope she will find the role as rewarding as I have."