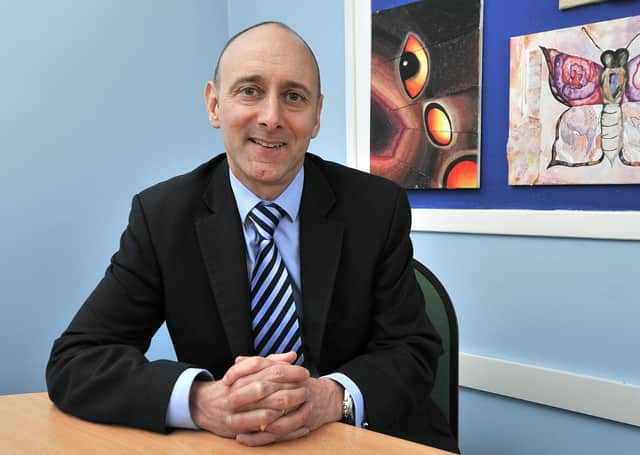 David Read, the chief executive of Scalby Learning Trust, has retired.
David Read has been involved with Scalby School for more than 20 years.
He moved here from the Midlands to become head of humanities and to teach history.
Mr Read went on to become deputy headteacher before moving in 2005 to take up the headship of Nidderdale High School.
He subsequently returned to Scalby as headteacher in 2010 and remained in post until 2018, when he became chief executive, on a part-time basis, of Scalby Learning Trust.
Mr Read said: "I am proud that during my tenure, Scalby became the school of choice for so many families in Scarborough once again because it stood for high standards, both in terms of academic provision and pastoral care.
"Over the last three years the trust has grown, with Newby and Scalby Primary School becoming our first partner school, followed by Friarage Primary School.
"I am delighted with the work the trust has done with the staff of Friarage to make it into a highly effective school in a short space of time. It is also pleasing to report that Lady Lumley's School in Pickering will join our family of schools, all working together for the benefit of youngsters.
"I feel fortunate to have worked with so many talented and committed colleagues. However, for me, the real joy of the job was always working with young people."