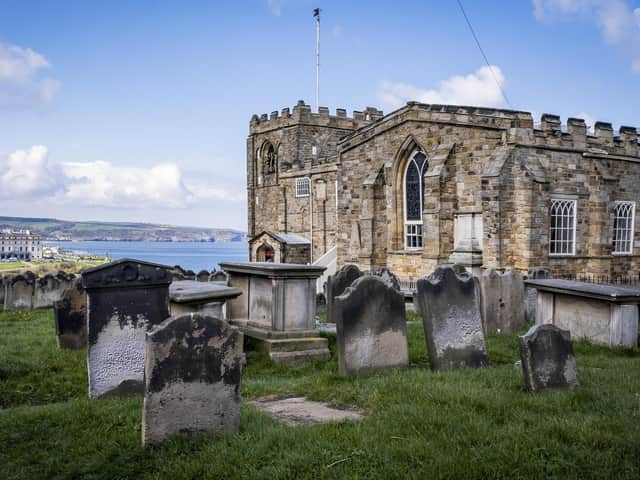 St Mary's Church, Whitby
St Mary's Church in Whitby open from 10am until 3pm each day.
St Hilda's Church open from 8.45am until 9.45am and St John's from 4pm until 5pm.
St Hilda's open from 9am until 10am and St John's 4pm until 5pm
St Hilda'sopen from 9.15am until 10.15am and St John's 4pm until 5pm
Times for next week will be advertised soon.
On Weekdays prayers will be offered at St Mary's at 11am.
On Sunday March 22, prayers will be said at St Hilda's at 10am.
For more details contact the Parish Office which is open Tuesday to Friday, 10am to 2pm, email [email protected] or call 01947 606578.
Alternatively, contact Parish Priest Fr Michael Gobbett on 01947 602590.