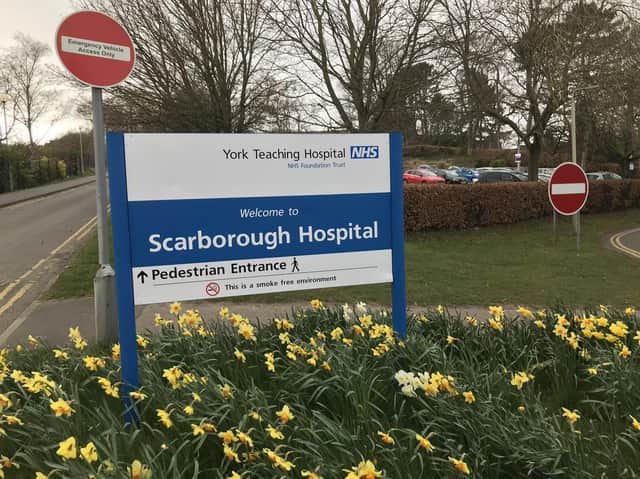 Scarborough Hospital.
York Teaching Hospital NHS Foundation Trust says there have not been any more deaths of people with the disease, meaning no-one has died with the virus in Scarborough Hospital for four weeks now.
Since the pandemic began, 80 people have died at Scarborough Hospital and 134 at York Hospital with coronavirus.
The Trust has so far discharged 549 patients who had tested positive for the virus to continue their recovery at home.
The number of confirmed cases of the virus in Scarborough remains the same as this time last week - 561.
Office for National Statistics figures, released today (Tuesday), show one person died with coronavirus in a Scarborough care home in the week ending July 10.