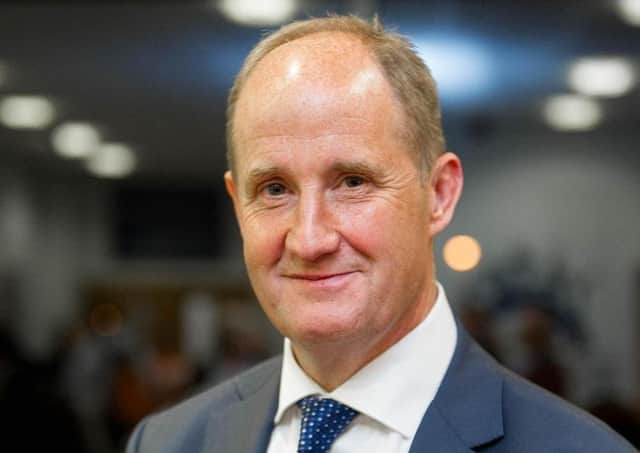 Malton MP Kevin Hollinrake will host the meeting via Zoom.
At the constituency-wide Zoom meeting, the Malton MP will answer constituents' questions on any issue relating to their current concerns about the pandemic.
A spokesman said: "This is an open, non-partisan meeting for up to 1,000 constituents. If you have a question about how we are going to emerge from the restrictions and what lies ahead there is an opportunity to question your local MP."
People can join the meeting via the https://us02web.zoom.us/j/83103530593 link.
The meeting ID number is 831 0353 0593.