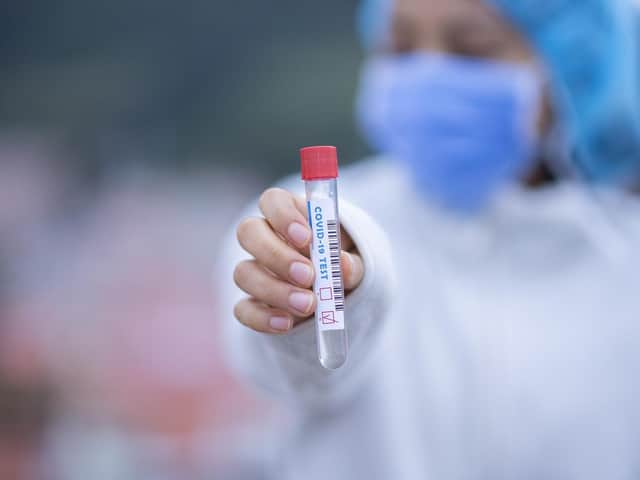 l
The latest case, which brings the borough's total since the start of the pandemic to 572, was recorded on Tuesday but only added to the overall figure this afternoon.
It is the first new case this week following three on consecutive days last week.
The data includes tests carried out in hospitals and also Pillar 2 tests, which is anyone tested at one of the mobile sites in the borough or sent a test to take at home.
The new case has seen Scarborough's seven-day infection rate remain at 0.4.