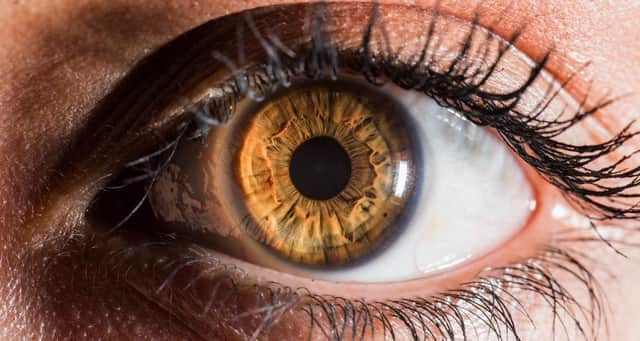 Corneal blindness: how to spot the early signs and get the treatment you need
While our eyesight can deteriorate as we get older, many people in the UK are born blind or have some kind of sight issues.
In the UK, corneal blindness is one of the leading causes of blindness. Here, we are going to look at some of the things that you should know about this form of blindness.
One of the main issues with gaining awareness of corneal blindness is that many people don't even know what it refers to. The cornea is the transparent tissue on the front of the eye. If this gets damaged for any reason, it is possible that the person could experience corneal blindness.
According to studies, corneal blindness typically affects people who are in the 60-70 year age range. However, it is possible to get corneal blindness as young as 20 so there is no reason to become complacent in looking for the signs.
Corneal blindness affects the cornea, and anything can happen to it throughout your life. Corneal blindness is one of the top four causes of blindness around the world.
Yes, it can be treated. Unfortunately for many people who suffer from this around the world, the treatment is not always accessible. In India, for example, it is reported that there are around 2 million people who have corneal blindness.
As many of these people live in deprived areas, they cannot access the treatment. UK philanthropist Tej Kohli is on a mission to make the treatment accessible for all.
If you are suffering from corneal blindness, it is important to get it treated as soon as possible. For those living in the UK, there are certain treatments that can help to remove the issue altogether including an eye transplant. If you want to stop the problem before it gets any worse, you should know how to spot corneal blindness.
Usually, the symptoms of corneal blindness include red eyes, swelling of the eyelids, blurred vision and tearing. If you are experiencing any of these things, it is always worth getting your eyes checked out.
It can be hard to go about your day to day life with corneal blindness, just like it is with the other common forms. Make sure to look out for any of the symptoms in your eye and seek treatment if you think that this could be a real problem for you.