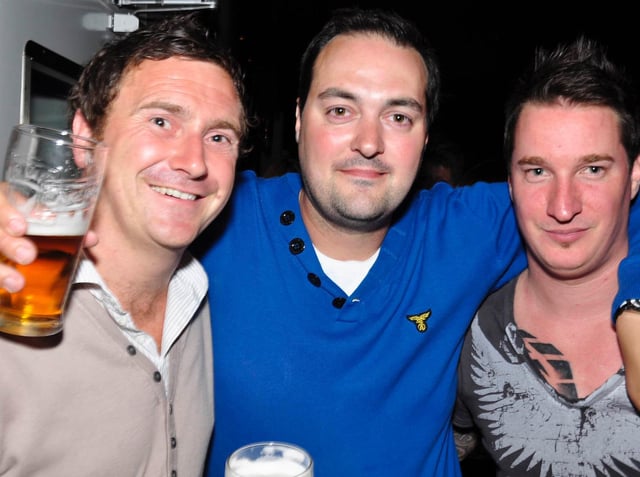 Stewart, Lee and friend in Blue Lounge.
21 photos from nights out in Scarborough in 2010 - do you recognise anyone?
It used to be a regular feature in the paper, and we've taken a dive into our Big Night Out archive.
Tuesday, 14th January 2020, 11:47 am
Updated
Tuesday, 14th January 2020, 11:48 am
These photos from 2010 were taken in Bar 2B, the Pickwick, Blue Lounge and Boleyns - were they some of your favourite haunts on a night out ten years ago? Maybe you'll spot yourself or someone you know in these pictures.