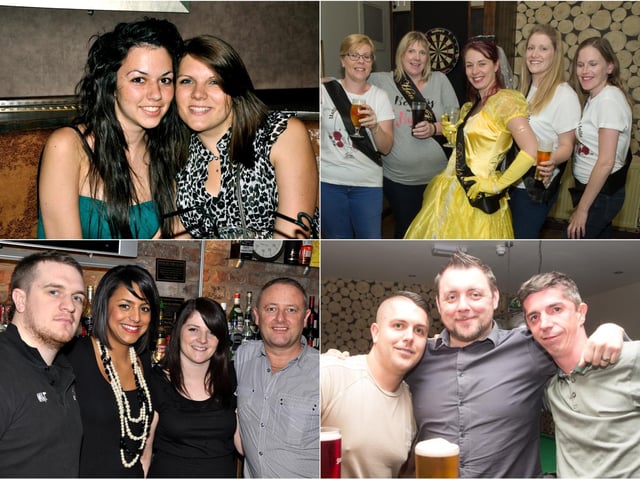 Were you there, or did you 'mist' out ?
35 photos that will take you back to nights out in Mist Bar, Scarborough, in 2008-15
Here's another in our popular series of lookbacks at nights out in Scarborough's venues down the years.
Saturday, 20th March 2021, 8:11 pm
Updated
Saturday, 20th March 2021, 8:12 pm
See who you can spot in our gallery of pictures taken at Mist Bar, on St Thomas Street. And have a look at these galleries, from Klosters, Snowy's and Storm and Vivaz. Look out for more soon.