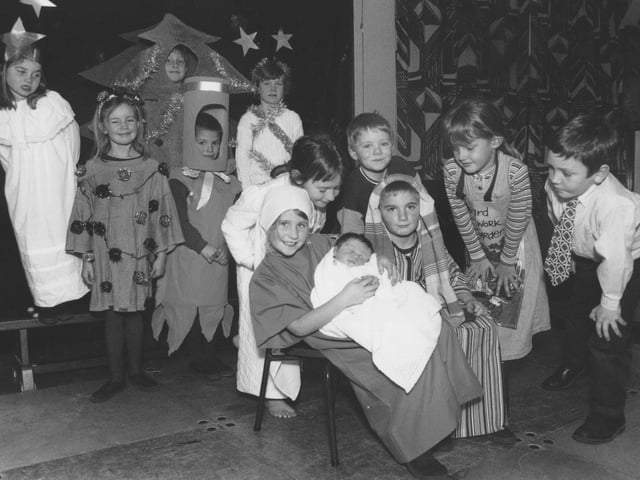 Here are the principal players from St Martin's School Nativity, who used a real baby for the part of Jesus in December 1997. Looking on are, back left to right, Hanna Neil, Tilly Smith, Peter Cowper, Philip Gilbank and Amy Wadsworth; middle row, Alice Hamp, Matthew Shimmin, Georgie Adams and Christopher Woodhouse; front, Holli-Marie Goodlad as Mary, her brother Benjamin Goodlad as baby Jesus, and Luke Emmerson who played Joseph.
90s life in Scarborough - see who's on these pictures
We go back in time to the 90s again to see what was going on in Scarborough at the time.
Thursday, 12th December 2019, 4:50 pm
Updated
Thursday, 12th December 2019, 4:50 pm