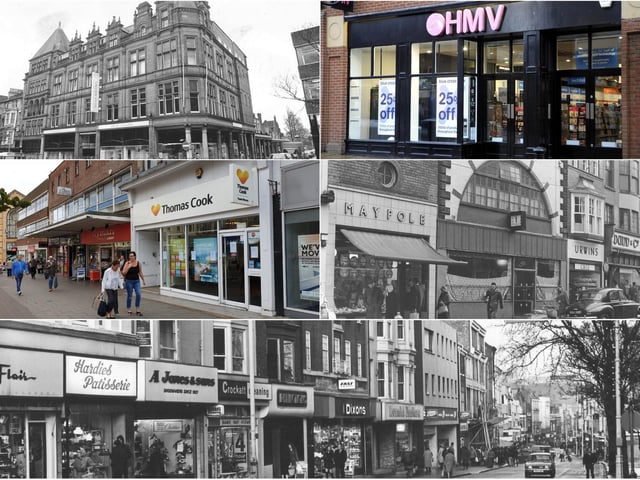 Enjoy our lookback at Westborough down the years.
Remember these shops on Scarborough's main street ? 31 fabulous photos of Westborough down the decades
Scarborough's main shopping street, Westborough, has long been a pull for residents and visitors, as these great pictures show.
Friday, 26th March 2021, 1:23 pm
How many of the shops do you remember ? These photos take you from the 1950s upto the present, from the Londesborough cinema to the stately Rowntrees (later Debenhams), from Woolworths and HMV to Boots. And many of the smaller shops will have a place in people's hearts. The top of Westborough used to be home to the Pavilion Hotel, you can see a fascinating gallery HERE about that, and what replaced it. All photos copyright The Scarborough News.