Retro Scarborough - see if you are on these photos from 2005
This week we go back to 2005 to see what people in Scarborough were up to.
Wednesday, 16th September 2020, 2:59 pm
Updated
Wednesday, 16th September 2020, 3:02 pm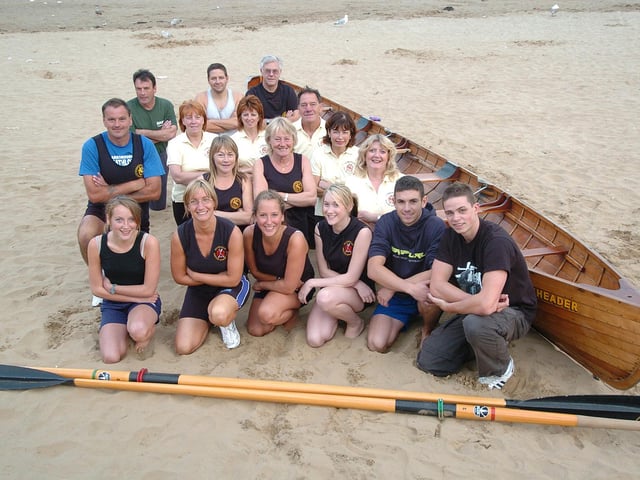 Scarborough rowers prepare for a big race on London's River Thames.
Kids gain certificates after producing work about a Guide to Scarborough, front, Joshua Brady and Snr Project Worker Julie Kelly of U Turn.
The British Legion in Scarborough have a 24 hour darts charity match. Fundraiser George Hutchinson, front, leads the fun!
Lars Thorp views the new fireplace exhibition at Scarborough Art Gallery.
Muriel Wick (centre) is hosting Tamara Butirskaya, left, and Nina Vork, who are visiting for a 1940s film star Deanna Durbin fans convention in Scarborough.
Daniella Jordan (centre) from Yorkshire Building Society, handing out special annual charity donations, as chosen by customers.
A beer soaked bar towel is burned to collect the Ashes for a trophy, for a twice yearly darts match. Staff from The Trafalgar and The Angel are pictured.
The 3rd Scarborough brownies and girl guides had parachute fun.
The committee members of Filey Mothers' Union