Scarborough YMCA find a way to bring young people together during lockdown
Scarborough YMCA are finding new and different ways to engage with young people during the coronavirus outbreak.
Wednesday, 22nd April 2020, 11:32 am
Updated
Wednesday, 22nd April 2020, 11:42 am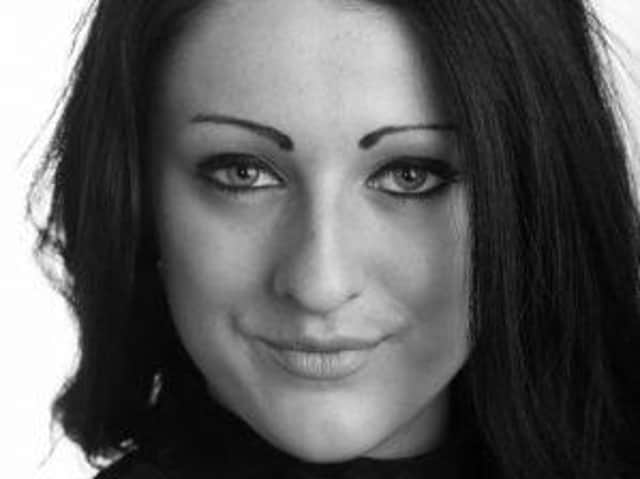 Jenny Hollingworth
Having run successful virtual workshops for YMCA members during the Easter holidays, the organisation has now expanded its offering to be available to all children with access to the internet.
The sessions, which have included singing, dance and drama, have been designed for young performers to take part in while the YMCA is closed.
Workshops so far have included a Q&A with former Scarborough resident and West End actor Ben James Ellis, who now lives in Dubai.
During the session participants chatted with James about the journey he had, which they found really interesting as he started in such a similar environment to themselves.
James Aconley, productions director at the YMCA, said talking to Ben showed young people who may be feeling vulnerable right now that they can still have an interesting career.
He said the numbers taking part in the sessions had gradually risen from three or four to around 10: "We quickly realised that we could open this up further to other young people, they just need to have an internet connection.
"All details are on our social media and web pages of how they can sign up.
"One of the girls, who's about 16, said this is currently the only thing that's telling her what day it is and what time it is.
"Many young people were about to sit exams and suddenly all of that has stopped.
"We're able to offer them the opportunity to see each other and spend time with like-minded young people."
To join the sessions you don't need to have taken part in a YMCA production in the past, you just need a love of the performing arts.
Billed as YMCA Productions @ Home, the activities are run as virtual workshops and Q&A sessions with industry professionals.
James said that as the centre currently has no money coming in he has been contacting people he knows in the industry and hoping that they will give an hour of their time.
Sessions this week include:
Drama (Script work) with Georgie Fishkin (Wednesday April 22, 1pm)
Commercial Dance with Jenny Hollingworth (Thursday April 23, 2pm)
FOR AGES 10+ - Drama (Character/Monologue Creation) with Matt Harper (Friday April 24, 11am)
Further workshops to be confirmed.
You can find out more or sign up for a session by clicking here.