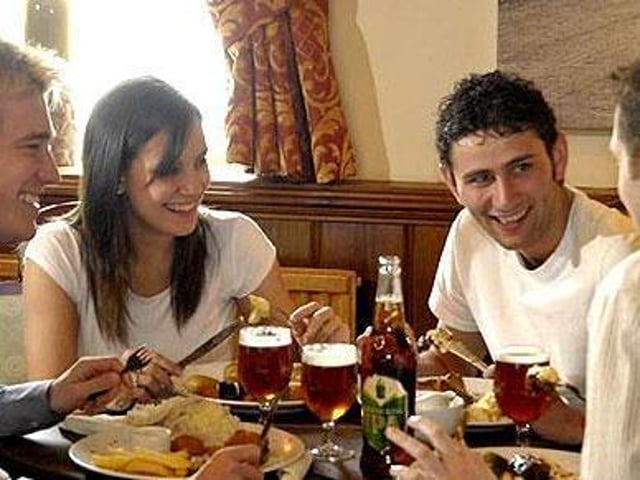 Best pubs with food.
21 best pubs for food in Scarborough, according to TripAdvisor reviews
Now that lockdown restrictions have been eased and most pubs have reopened, many of us are once again going out and enjoying some pub grub.
Friday, 17th July 2020, 12:21 pm
Updated
Friday, 17th July 2020, 12:24 pm
Scarborough and the surrounding area has something to suit everyone's tastes, from a traditional Sunday roast to freshly cooked pizza. Here are some of the pubs that have opened that feature on TripAdvisor's ranking of best pubs with food.