New bar at old Falsgrave school wins planning permission
Planning permission has been granted for a former Scarborough school to be transformed into a bar.
Monday, 14th June 2021, 5:53 pm
Updated
Monday, 14th June 2021, 5:54 pm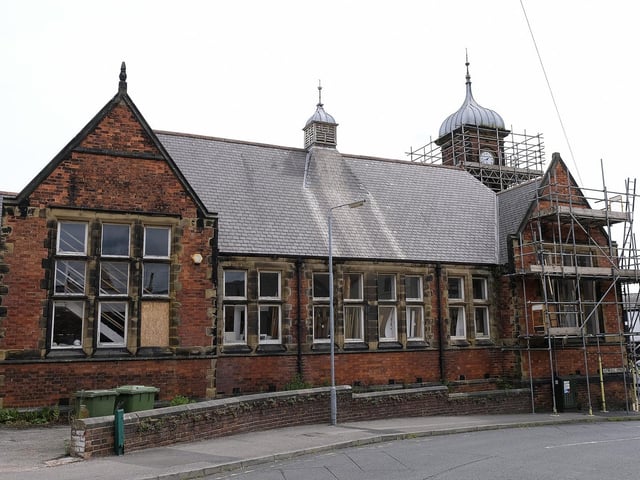 The building was last used as the Bed King shop and warehouse.
Scarborough Borough Council has given Belinda Leppington the green light to turn the old Falsgrave Juniors School building in Falsgrave Road into a drinking establishment.
The building, known as the Clock Tower and most recently home to the Bed King shop and bed warehouse, is located in one of Scarborough's busiest areas but has been empty for more than three years.
Mrs Leppington, who along with her husband Mark had previously run the nearby Crown Tavern for three years, said in the application that the bar "would be the only privately run and completely free of ties public house in the Falsgrave area which would enable us to source locally brewed drinks for the enjoyment of customers".
An alcohol licence is being sought.
Environmental Health had raised concerns about the potential impact of noise on neighbours but the objection was withdrawn following the submission of an acoustic report.
A number of letters of support had been sent by members of the public urging the council to grant the change of use to allow the pub to open.
Planning permission has now been granted by planning officers under delegated powers.
Mr Leppington told the Local Reporting Democracy Service that a licence application to allow the bar, which will be known as The School House, to sell alcohol will be submitted to the council this week.