Scarborough has the MOST pubs per person in the UK
Thirsty customers returning to the pub in Scarborough might find it easier to get a seat than people in other parts of the country.
Wednesday, 9th June 2021, 4:06 pm
Updated
Thursday, 10th June 2021, 9:24 am
The study analysed Government data to reveal which areas of the country have the largest and fewest number of people per pub in that area - and Scarborough is top of the list!
In the UK there are around 47,000 pubs to serve the 66 million people living in the United Kingdom. That is approximately 1,000 pubs per 1.4 million people.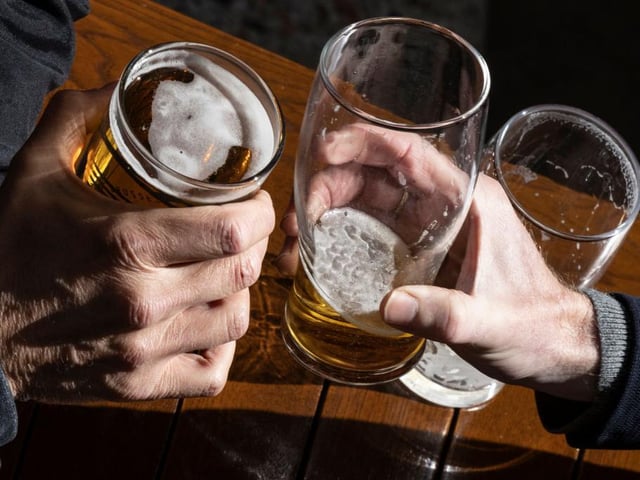 Scarborough has 170 pubs serving a population of 108,757 - that's 640 people per pub! (Photo: Dan Kitwood/Getty Images)
According to the research, Scarborough has 170 pubs serving a population of 108,757 - that is 640 people per pub.
In May, it was revealed that Scarborough drinkers were downing up to 146 pints per minute once pubs reopened indoors with the easing of lockdown restrictions.
Ahead of pubs reopening indoors it was estimated that British pub-goers needed to drink 124 pints each to help struggling pubs get back on their feet.
Scarborough has a vast array of wonderful pubs to choose from...
Fancy finding a new pub in Scarborough? Why not visit one of these expert recommended pubs...