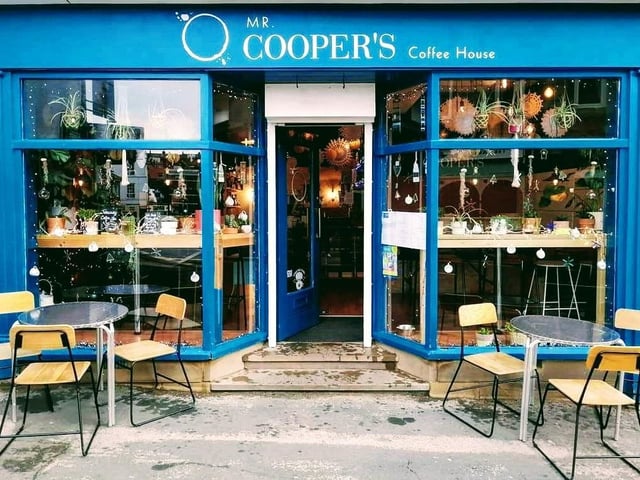 Mr Cooper's Coffee House is reopening on Friday April 16 Then from 9am-4pm every day for takeaway and outside seating.
UPDATED LIST! 28 Cafes, pubs and restaurants in and around Whitby with beer gardens or outdoor seating areas
With lockdown restrictions easing, many people are hoping to enjoy a relaxing afternoon or evening away from home.
Thursday, 15th April 2021, 10:52 am
Pubs, restaurants and cafes across the Whitby area are finally allowed to open their beer gardens and outdoor spaces so people can go out, out.
While some covid restrictions have been tightened (all visitors over the age of 16 must now register with track and trace when they attend a pub, restaurant or cafe), gone is the requirement to enjoy a substantial meal with your alcohol and there is an air of optimism that life is gradually returning to normal.
We have compiled a list of some of the pubs and cafes in and around Whitby that have opened this week. (Please be aware some are only opening when the weather is fair or just at weekends to begin with - check before travelling)