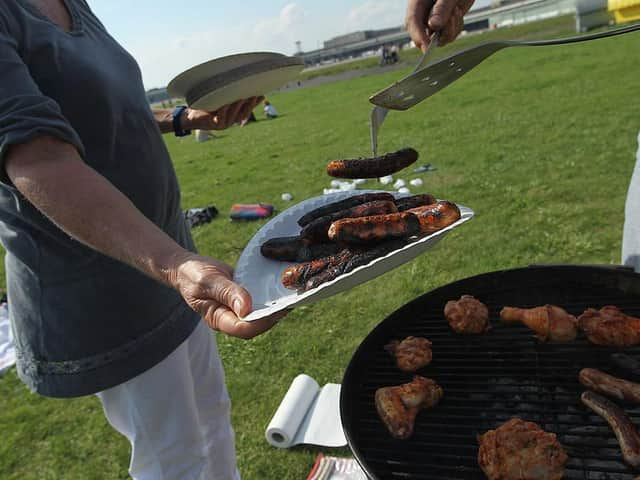 Co-op will no longer sell disposable barbecues near UK national parks to reduce fires. (Photo: Getty/Sean Gallup)
The retailer said 130 shops situated in or within a one-mile radius would withdraw disposable barbecue grills from sale which could include Scarborough, Whitby, and Pickering - all are on the edge of the North York Moors National Park.
Adele Balmforth, Buying Director at Co-op said: "Whilst the majority of consumers use, extinguish, and dispose of instant BBQs safely, and we continue to sell many of them from our stores across the UK, we respect that local decisions to protect the parkland have to be made.
The announcement comes as North Yorkshire Fire and Rescue recently tackled two bracken fires in Pickering and at Hole of Horcum.
Paul Hedley, National Fire Chiefs Council lead for wildfires, said: "We support Co-op's move – adding clear warnings along with simple messaging on how to dispose of these barbecues is an effective way to prevent fires.
"Most people manage to enjoy instant barbecues with no issues but the worrying upward trend in wildfires caused by these devices, cannot be ignored and action has to be taken."