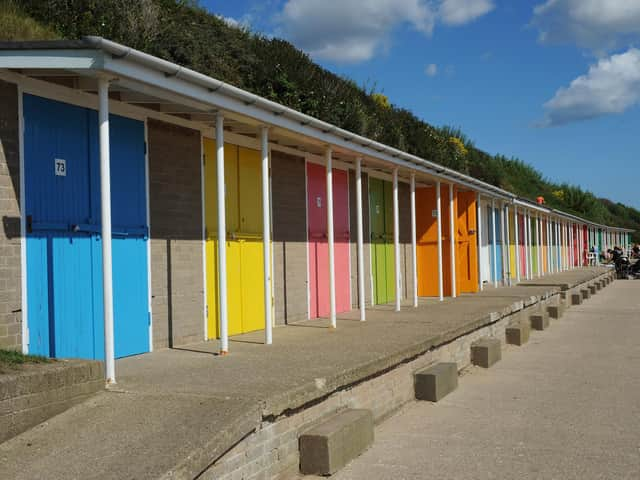 Chalets in Bridlington
It is hoped that winter let bookings may be available from July 1, should government restrictions allow, but the coastal services team will endeavour to keep customers up to date.
Kirsty Salisbury, general manager (coastal), said: "When we receive a date from government when it is deemed to be safe to interact socially again, we will announce when chalet bookings for 2021 will go on sale, and when and if we can start letting chalets again this year.
"In the meantime, the team remains busy - we are out and about doing our Health and Safety inspections to make sure that the coast is safe for our residents who are lucky enough to be able to take their daily hour of exercise on the beaches and promenades.
"I would like to thank people for adhering to social distancing guidelines and for staying at home over the Easter weekend. As much as we love to see the beaches and promenades busy, it is nice to see them empty at this time as it means people are staying safe.
"Can we please remind people they still need to clean up after their dogs, both on the beach and promenade areas, and on the streets.
"I would ask those who are using facemasks and rubber gloves to make sure they dispose of them in their own household waste, to prevent the spread of the virus and reduce the impact on the environment."