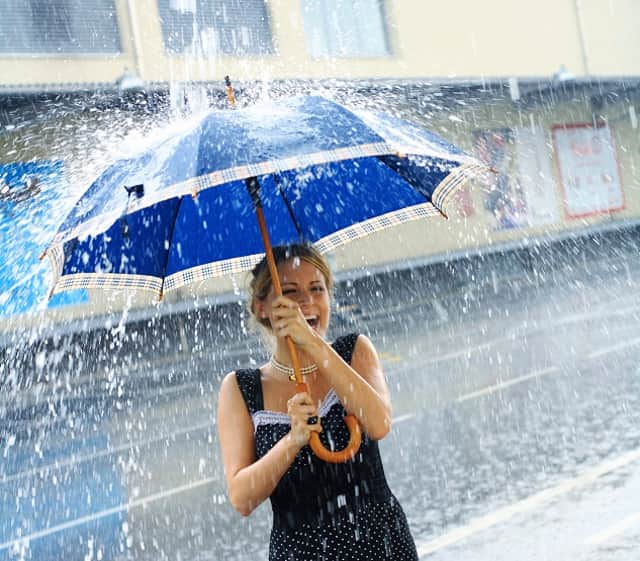 Now that winter has arrived, it's very important that, as a tenant, you understand where you stand with regards to protecting your property against bad weather.
"Double check the terms in your tenancy agreement and, don't assume your landlord will cover the costs for any damage that occurs - especially to personal belongings" advises Michael Cook, Managing Director of Romans Lettings.
Don't weather the storm alone
As soon as weather-related damage occurs, you should contact your landlord or letting agent. If you are unable to get through to anyone, take time-stamped photographs to help fully document the damage and, in an emergency, phone the appropriate maintenance company.
If you're away from your rental property during the winter, it's your responsibility to make sure the pipes don't freeze. As a precaution it's best to set a timer so the heating comes on at the coldest parts of the day at a low temperature.
Flooding can not only damage your building, but also your personal belongings. Always check your contents insurance covers water damage.
If possible, check the UK Power Networks website in the first instance of a power cut. The website will give you updates on the current situation. If the power cut affects more than just your home, get in touch with your utility provider directly before you contact your landlord.
For more advice about Romans Lettings and landlord services contact your local branch on 01344 985 870.