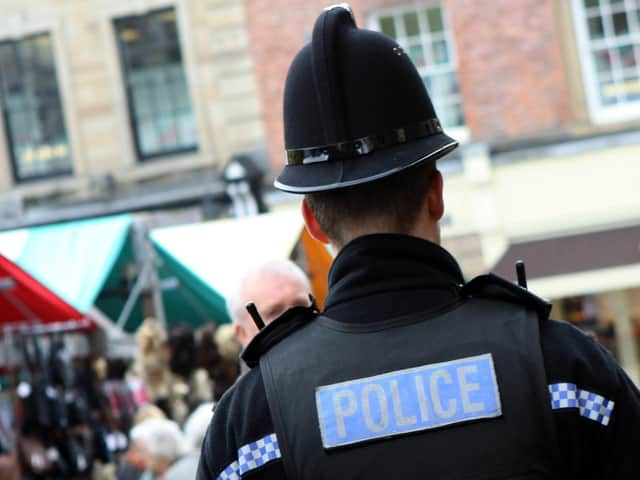 Police want to trace the family of Graham Freer.
Police attended Mr Freer's address at Croft Close, Easingwold, on Friday (June 5) due to a welfare concern and found Mr Freer deceased.
There are no suspicious circumstances.
It is believed that Mr Freer, who was born on April 4, 1947, has children but coroner's officers have been unable to locate or obtain any details about them.
Anyone with information is asked to contact the Coroner's Office on 01609 643123.