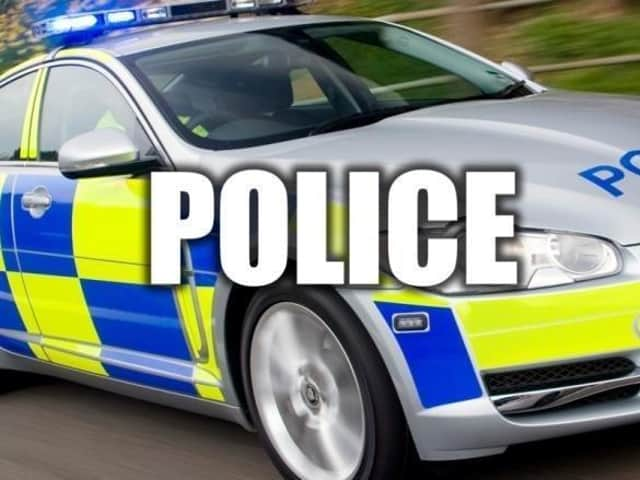 An elderly woman had become trapped in her car following this morning's collision.
Police were called to Burnison Road at 9.20am to reports that two vehicles had collided near Briardene Care Home.
One of the vehicles overturned, trapping the 80-year-old female driver inside.
Firefighters freed the woman and she was checked over by the ambulance crew.
The road was shut for several hours but is now understood to be open.