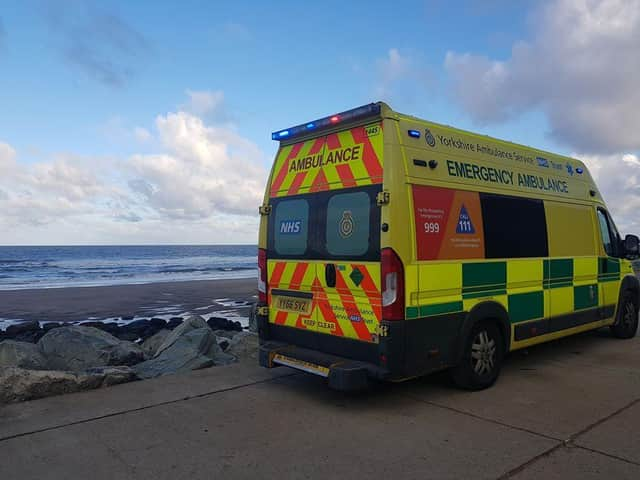 Emergency services were called out to Whitby beach.
At 1.05pm on Monday Whitby Coastguard Rescue Team were called by Humber Coastguard Operations Centre to assist Yorkshire Ambulance Service.
The team were assisting a casualty with an injured knee below West Cliff. Due to the casualty's injury and location, assistance was needed to carry them to the waiting ambulance for further assessment and transport to hospital.