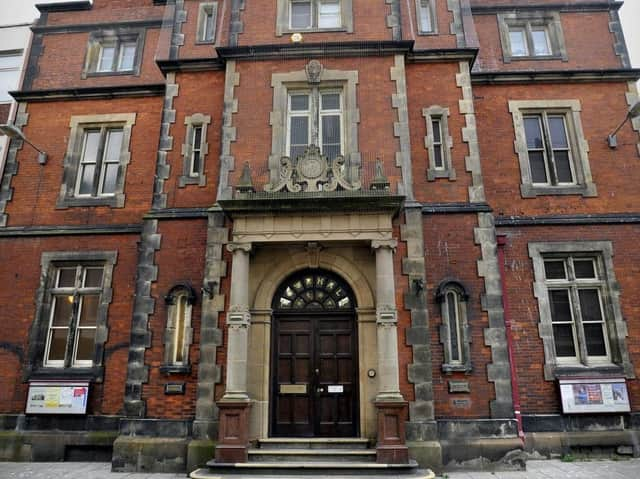 Consultation on Selective Licensing in Weaponness and Ramshill starts today.
Selective Licensing is where all privately rented properties within a designated area have to be licensed by the council.
The scheme allows local housing authorities to designate areas suffering from a range of problems including poor property conditions, large amounts of inward migration, a high level of deprivation or high levels of crime.
The period of designation lasts for five years and includes mandatory and discretionary conditions aimed at ensuring licensed properties are safe, meet basic standards and are managed in a satisfactory way.
The consultation starts today (January 20) and will last for a period of ten weeks, ending on March 31. A questionnaire and information on the Selective Licensing scheme, including the proposed list of streets that would be part of the scheme, will be delivered to all residents and businesses within the area and will also be sent out to landlords and managing agents of private rented properties.
The documents are also available online at scarborough.gov.uk/consultation
Public information sessions on the proposed scheme will be held on Tuesday January 28, from 2pm to 5pm at the Town Hall, on Friday February 7 from 2pm to 5pm at St Andrews Church Hall, Ramshill Road and on Friday February 28 from 1pm to 5pm at South Cliff Methodist Church, Filey Road.
Cllr Janet Jefferson, Scarborough Borough Council Cabinet Member for Finance and Operations said: "Selective Licensing would ensure that privately rented properties in Weaponness and Ramshill are managed effectively and meet minimum standards including gas safety, property management and energy performance. We are also looking to introduce conditions, which are aimed at addressing anti-social behaviour in privately rented properties."
The proposed scheme for Weaponness and Ramshill will be delivered in partnership with the Community Impact Team, which includes the council's Community Safety Team, North Yorkshire Police and North Yorkshire Fire and Rescue.