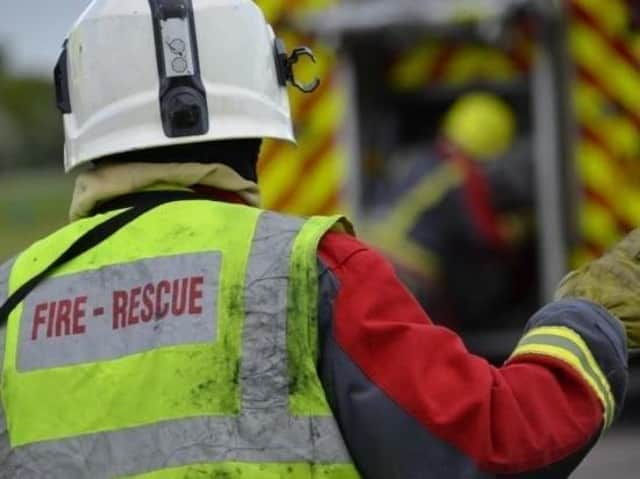 File picture.
On Wednesday night, North Yorkshire Fire and Rescue service attended incidents to both commercial and residential properties in the town.
At 6.28pm firemen received a report of a fire in a bin near a commercial property. Just a few minutes later, at 6.52pm, crews were called out to a report of an alarm going off in a property which turned out to be a false alarm.
At 8.20pm and 8.30pm crews attended two different incidents in which a smoke alarm had been set off by cooking fumes while at 12.10am firefighters visited a commercial property where an alarm had gone off. This was due to a faulty smoke detector.