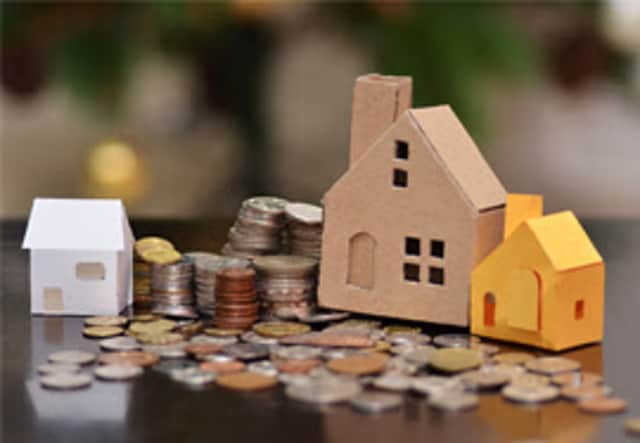 The strength of the UK's property market has once again been illustrated by a 2.3 per cent surge in house prices in just three months.
New figures from Halifax show the average property gained 2.3 per cent in the quarter to the end of October in comparison with the previous three months, marking the highest rate of growth in any three-month period since January.a
What's more, house prices in the most recent quarter were 4.5 per cent up on the same time in 2016, meaning annual growth was at its highest since February.
Kevin Shaw, national sales director at property specialist Leaders, says: "A variety of factors – from ongoing confidence in the market to a lack of supply and low mortgage rates – have combined to push house prices up and the outlook for the coming months is similarly positive.
"A third consecutive month of price growth is a sign of the resolute nature of the property market and is good news for sellers looking to get a great price for their home. It should also give buyers confidence that the market is certainly worth investing in at the current time.
"Even the increase of the base rate to 0.5 per cent last week is unlikely to be a major consideration for buyers, with rates still extremely competitive and close to an all-time low. Indeed, if it has the desired effect of reducing inflation it could help to stabilise household budgets and encourage people to continue moving in 2018 and beyond."
In October, HM Land Registry revealed house prices in the UK had risen by five per cent in the last 12 months, adding more than £10,000 to the value of an average home.
Kevin adds: "Every single region has experienced growth of at least 2.6 per cent in the last year, which further proves the property market is enjoying a period of strength and prosperity."
For more information on selling or buying a property contact your local Leaders branch or visit leaders.co.uk.