Housebuilder's £23m contribution to Yorkshire causes
Tuesday, 16th January 2018, 10:19 am
Updated
Tuesday, 16th January 2018, 11:07 am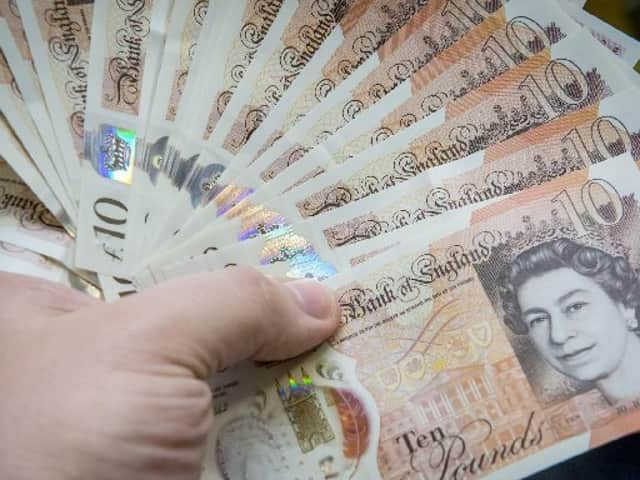 Housebuilder Taylor Wimpey Yorkshire claims to have contributed in excess of £1 billion towards improving the communities in which it builds, with more than £23 million being spent across Yorkshire over the past three years.
The national homebuilder, which has developed more than 1,634 new homes in this time, has made the contributions to help improve a range of local infrastructure and community facilities.
Of the total £23,179,170, an estimated £17,377,450 has been earmarked for affordable housing, £676,284 for highways improvements and public transport and £3,871,160 allocated to the provision of education.
Taylor Wimpey Yorkshire has also contributed £930,306 towards public open spaces, £248,970 on sports pitches and play areas and £75,000 for community buildings.
Debbie Whittingham, sales and marketing director for Taylor Wimpey Yorkshire, said: "We are committed to building high-quality homes and making sure our developments are sustainable and positively contribute to local communities.
"Education, transport infrastructure and community facilities are all among the areas that benefit from planning contributions and we're delighted to be providing them."
As one of the UK's largest homebuilders, Taylor Wimpey is committed to providing communities up and down the country as part of its planning agreement with local authorities. For more information about Taylor Wimpey visit www.taylorwimpey.co.uk.