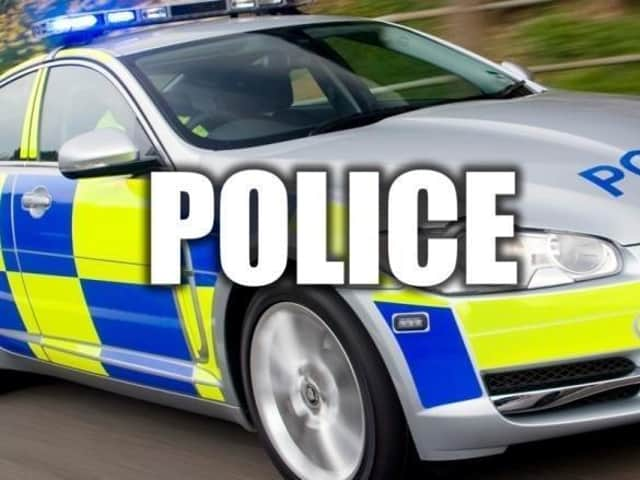 A motorcycle and a van collided on Marine Drive on Sunday.
The accident, involving a black and orange Honda CBR motorcycle and a red Ford Transit van, happened on Marine Drive at around 4.45pm on Sunday.
The 59-year-old motorbike rider was taken to hospital where he was described as being in a stable condition.
There were no other injuries.
Anyone who has any information that might assist with the police's investigation is asked to email [email protected] or call North Yorkshire Police on 101, quoting reference number 12200123271.