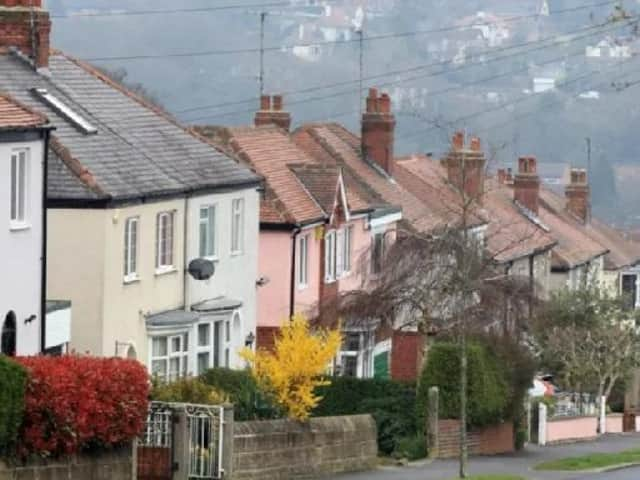 The proportion of adults who say they want to move from renting to buying their next home, has doubled during the course of 2018, from 24 per cent to 58 per cent, according to new data.
And Yorkshire people are ready to dig deeper by an average £13,000 plus, to finance their next home, than they were prepared to at the start of the year
The findings from AA Financial Services come at a time when the Government is realising the pressing need to help more people get on the property ladder and to increase housing supply.
October's Budget brought first time buyers' relief for those buying shared equity homes – plus commitment to a £500m injection for the Housing Infrastructure Fund, to allow a further 650,000 homes to be built.The AA's latest homebuyer research indicates that the number of those people planning to move house has remained largely unchanged over 12 months, while the percentage of movers who want to switch from renting to buying has rocketed.Furthermore, the amount of money people plan to spend on their next home has gone up – hitting a 12 month high of £332,000 this month, a nine per cent rise over sixth months and and the first significant quarter-on-quarter rise since January 2018.The average planned spend on a new home in Yorkshire/Humber is £262,436 for the last three months of the year, up from £249,291 for the first quarter of 2018.Research suggests that this rise has, in general, been driven by movers in London and the South East. Planned house spend in London has risen from £410,840 to £544,957 since the start of 2018.There is a sharp contrast with figures in the North East, that see planned spend fall from £319,490 to £263,264 over 12 months.Overall, the figures suggest a deeper widening of a north-south property divide.David Searle, the AA's director of financial services said: "The economic uncertainty surrounding Brexit has not seriously dampened people's plans to move home."The simple reason is that, for most people, decisions on when to move are dictated by job change, being closer to family or the needs of children."Our study looks forward and focuses on the demand for property. Movers are preparing to spend more on buying a home."