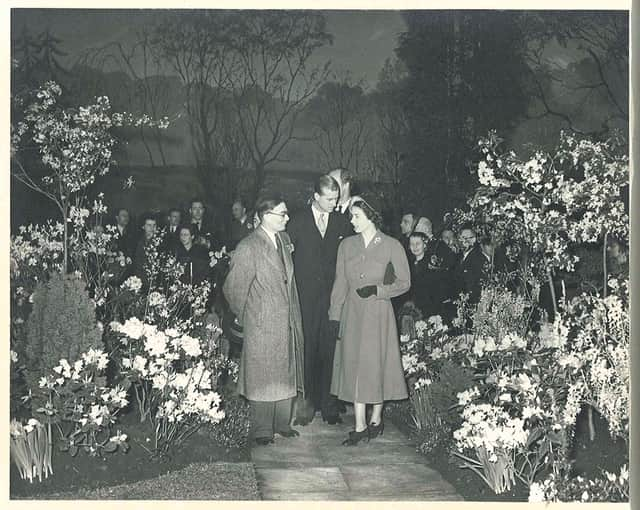 Ideal Home Show 2018 sponsored by Zoopla, heralds one of the busiest times of the year for the DIY and home improvements industry. Taking place at Olympia London from 17 March to 2 April, the show celebrates 110 years since its inception. Despite the average property shrinking, the nation's obsession with home improvements continues to expand.
With the number of dwellings grown in Great Britain from 7.7 million in 1908 to more than 23 million in 2017, the average home today is smaller than when the Ideal Home Show started in the 1900s. Research from the National Association of Estate Agents shows the average 1920s dwelling was around 153 square metres, while almost 100 years later the average home has nearly halved to 83 square metres.
Conversely, the price of the average property has grown from an estimated £290 (the equivalent of around £32,000 today) to £211,756. Houses have also become less affordable; in 1930, the average house cost three times the average wage – today the figure is ten.
Once on the home-owning ladder, today's Britons keep spending. The Office for National Statistics Family Spending Survey estimates the average UK household spends around £32 a week on repairs, maintenance and alterations. Essential housing repair and maintenance accounted for £27 billion of Britain's £150-billion construction activity in 2016.
A 2017 study by Co-Op Insurance found that 91% of homeowners believe their property has increased in value since it they bought it, with 60% of homeowners saying their renovation work has led to an increase in value.
The trend looks set to continue: Barbour's ABI Home Improvers Report 2017 showed a 6% rise over the previous year in home improvements requiring planning permission. The home and garden products market in the UK rose to over 39.1 billion in 2017 compared to 37.6 billion the previous year. Converting the loft, turning the garage into living space and fitting a new kitchen are top home improvements designed to maximise a home's value, according to Zoopla.
Britons' fascination with their homes matches the original theme of the Ideal Home Show, which took a quote from HM King George V: "The foundations of the nation's greatness are laid in the homes of the people."
This year's show homes focus on enhancing every centimetre of liveable space, with a modernised Victorian terrace 'innovation home', Liv-in beach huts, and specially-designed garden pods providing extra office or bedroom space in the garden.
Celebrities and experts offer demonstrations and top tips on home improvements, gardening, food and drink, alongside over 600 exhibitors. Celebrity chefs and drinks industry experts will also take to the Foodie Stage and Drinks Station situated within the co-located Eat & Drink Festival with free access for Ideal Home Show visitors.