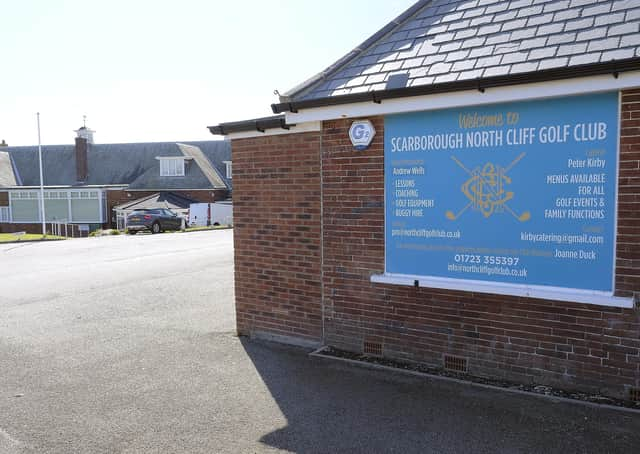 North Cliff Golf Club will host the Samaritans Charity Golf Day on Friday, August 14.
It was expected that this year's event would not be taking place due to Covid-19.
However, the North Cliff Golf Club has joined forces with the Samaritans to host the fundraiser.
The entry fee is £80 per team (either four men or four woman), the best two scores on each hole to count, all 4 scores on holes 4 and 18.
The handicap limits are men maximum 24, ladies maximum 32, and entrants must be 18 years or older on the day of the competition.
The winning team members will receive a voucher and there is also a grand raffle with lots of good prizes on offer courtesy of Boyes Stores.
Organiser Karen Edmond, who is also a Samaritan volunteer, said: "This has all been a little bit last minute as, because of Covid 19, we thought that the event would not go ahead this year.
"However, we learnt that North Cliff Golf Club has again joined with us in hosting one of our biggest fundraisers of the year.
"We would encourage all golfers who are interested in taking part and helping Samaritans of Scarborough keep their much needed confidential, emotional support service in Scarborough and district, to come along and enjoy the day.
"It is usually well supported but because we are a little late in promoting the event this year due to the current circumstances, we are hoping that people will pass the word along, get their teams together and then get in touch."
○ Please contact Karen Edmond via email at [email protected] to enter a team or find out more details about the Charity Golf Day.
○ Visit the www.samaritans.org/branches/scarborough website to discovermore about the good work of the Samaritans.