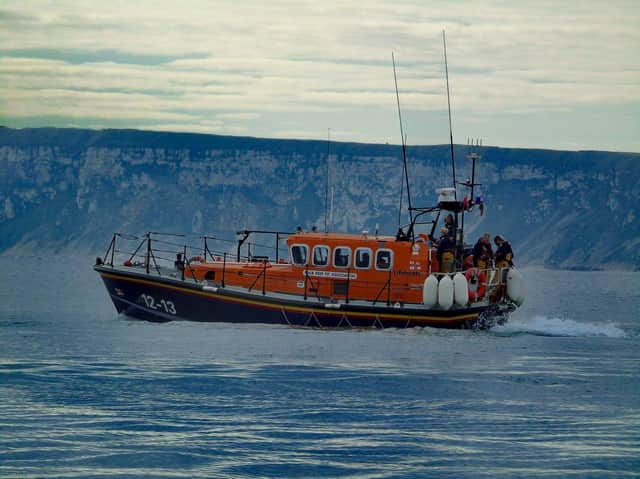 The crew was called out twice in one day to search for missing people
First, both boats launched to assist in the search for a missing woman.
She was found safe and well ashore.
The boats were tasked again later on to help with another search, this time for a missing man.
The search was eventually called off pending further inquiries.