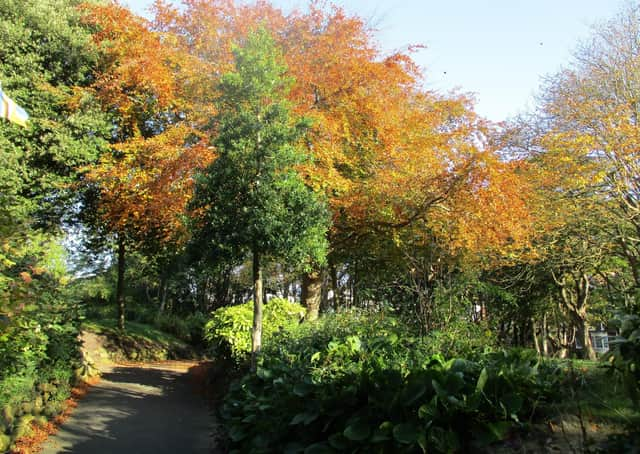 The Friends of Scarborough Valley Gardens group helps the council maintain and improve the popular park.
The Friends of Scarborough Valley Gardens were awarded the funds from Persimmon Homes Yorkshire, courtesy of its Community Champions scheme.
The gardening enthusiasts give their time and expertise as they support the work of the local council in maintaining and improving the popular park, which connects Scarborough town centre to the South Bay Beach.
Volunteer Felicity Stephenson said: "We are delighted to have received Persimmon Homes' support. Our aim is to support the local councils work and help to enhance the gardens for the enjoyment of Scarborough residents and visitors.
"Our particular focus has been on making sure the gardens are accessible to all. We have been fundraising for the installation of a ramp, as a section of the gardens is only accessed via steep and uneven steps. This donation will help us to progress our project and focus our efforts on other aspects of the historic gardens."
○ To find out more information about Community Champions, or to nominate an organisation, visit www.persimmonhomes.com/community-champions.