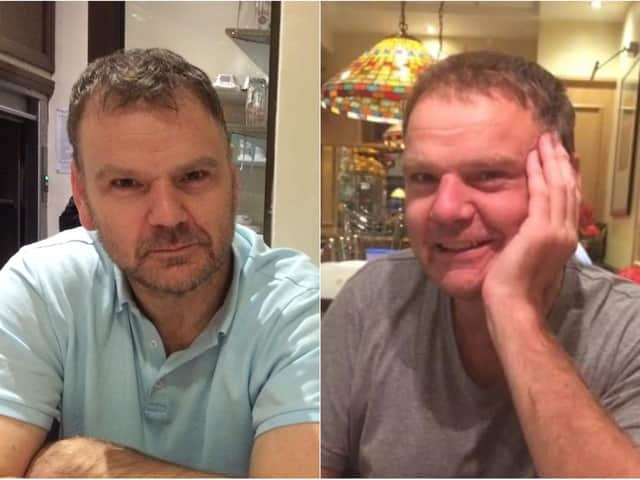 Pete Brown was last seen in May 2019.
Police say a body found in Scarborough yesterday is believed to be Mr Brown, of Whitby, who was last seen in Scarborough in May 2019.
They say formal identification is yet to take place.
On Facebook, Faye Noble, a friend of the family, wrote on the Pete Brown Search and Updates page on Friday afternoon: "We are devastated to be writing this post today, to bring you the terrible news that Pete's body has been found.
"Pete's disappearance reached and touched the hearts of thousands of people.
"Thank you to each and everyone of you who has helped and supported the search for Pete.
"Please respect his heartbroken family's privacy at this difficult time whilst they try to come to terms with this, but from the bottom of their hearts, thank you all."
Hundreds of people have commented on the post, passing on their condolences to Pete's family and friends.