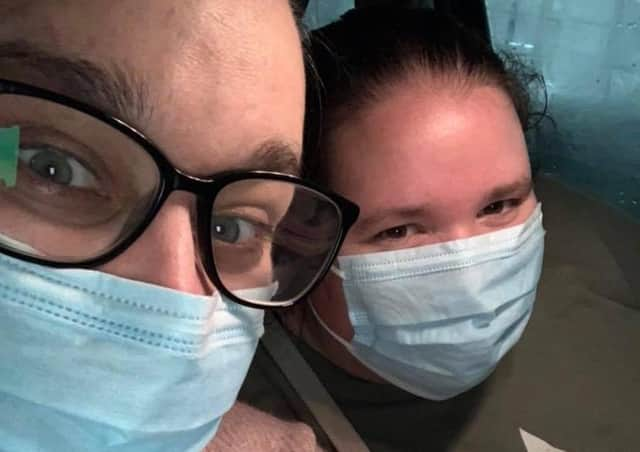 Fundraisers Hannah Blackshire (left) and Michelle Ahmed.
Hannah Blackshire and Michelle Ahmed run raffles on their Facebook page Games for a Charity.
They buy prizes and raffle them online, donating the difference between what they spend and what they make to a different charity each week.
Michelle raised £1,425 for the lifeboat last year – and she and Hannah have just donated a further £350.
Hannah says: "I am a member of so many raffle groups on Facebook, as I'm sure a lot of you are, and I love playing so thought let's give a little something back. The RNLI has helped both our families.
"We are now on week 3, day 5, and nearly at £1,000! I can't believe how well it is going."
Anyone who would like to nominate a charity or local cause should contact Hannah and Michelle via their Facebook page.