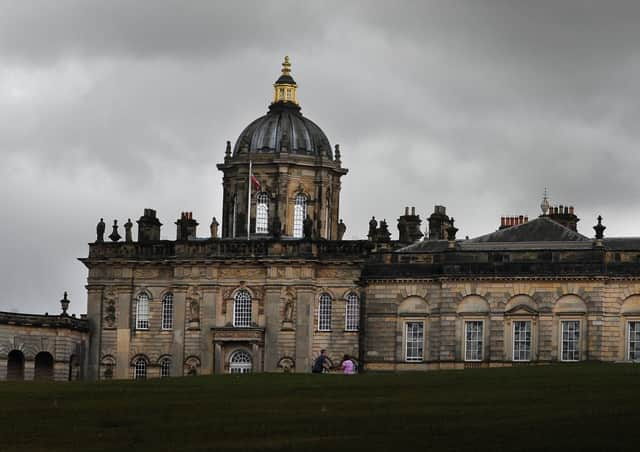 Castle Howard is hoping to make improvements to the public area.
The scheme of works includes installing a passenger lift to enable better access from the ground floor to the principal floor. This will replace the stairlift on the Grand Staircase at the start of the visitor route.
A spokesperson said: "Castle Howard has applied for listed building consent for alterations inside the house in order to make significant improvements to public areas of the building.
"By improving these facilities, Castle Howard will be able to develop its hospitality offering in addition to the day visitor operation, therefore diversifying its income streams."