Project Sunshine to brighten up Scarborough, Whitby and Filey seafronts
Scarborough, Whitby and Filey seafronts are set for a 'brightening up' makeover in the coming weeks from a new investment scheme designed to get them looking fresh, tidy and welcoming.
Friday, 18th June 2021, 10:51 am
Updated
Friday, 18th June 2021, 10:52 am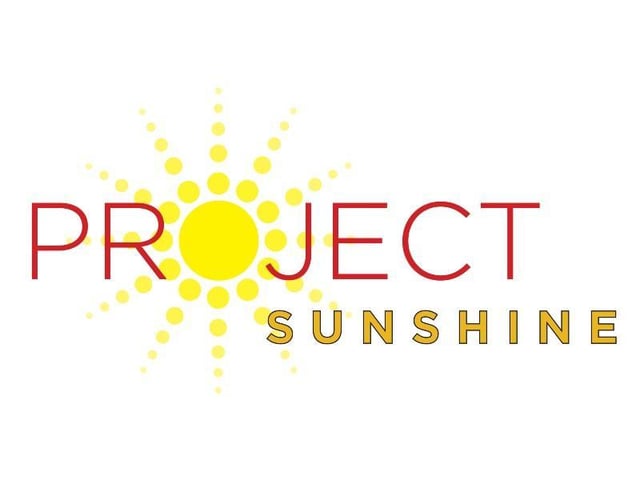 Project Sunshine will brighten the borough
Scarborough Borough Council's Project Sunshine aims to spread hope and happiness by refreshing and renewing tired seaside public realm facilities in each of the three towns.
Seafront public toilets and leisure attractions will be improved and new outdoor showers and water bottle refill points will be installed.
Damaged street furniture will be repaired or replaced and 'grot spots' will be spruced up.
Scarborough seafront will be spruced up during the initiative
New litter and recycling bins will be provided as well as better public information and wayfinding signs.
There will be new planting and floral displays to enhance open spaces and help create green corridors.
Other areas will be transformed through the creation of new public artwork displays, some with interactive features.
The first phase of Project Sunshine is underway in Scarborough with work starting on the refurbishment of Aquarium Top to provide a safe and bright gateway to South Bay.
Planning of the remaining Project Sunshine initiatives is being finalised. Detailed information about the different phases of work will be announced in the coming weeks.
This latest investment in the borough's three towns, funded directly by the council's existing budgets, complements the other recently announced projects being made possible by external funding.
The projects will complement each other to breathe new life into the borough and help the area's businesses build back better following the unprecedented challenges of the last
Cllr Tony Randerson, Scarborough Borough Council Cabinet Member for Neighbourhoods, said: "Our seafronts are our 'shop windows' for thousands of visitors every year and special places for our residents to escape to and be proud of.
"Now, more than ever before, the borough's promenades and beaches have a special role to play in supporting our well-being. They need to be places that we love to visit, to
connect with nature, have fun and meet up again with family and friends.
"It is therefore imperative that they meet today's demands and aspirations while respecting the history and traditions loved by many.
"Project Sunshine will go a long way to helping make the borough a sought after destination in which to live, work and visit."
Cllr Jim Grieve, Scarborough Borough Council Cabinet Member for Quality of Life, said: "As the country moves towards a new post-pandemic era for UK tourism with a bumper
year for new and repeat visitors expected, it is vital that we create a lasting impression for all the right reasons.
"All three towns have wonderful natural seafront assets and fantastic businesses, but in places the public infrastructure has become tired and run down.
"Investing in our public realm will help us enhance the reputation of the Yorkshire coast as one of the most visited destinations in the country, which in turn will help to support local
business and give the borough's economy a much needed boost."