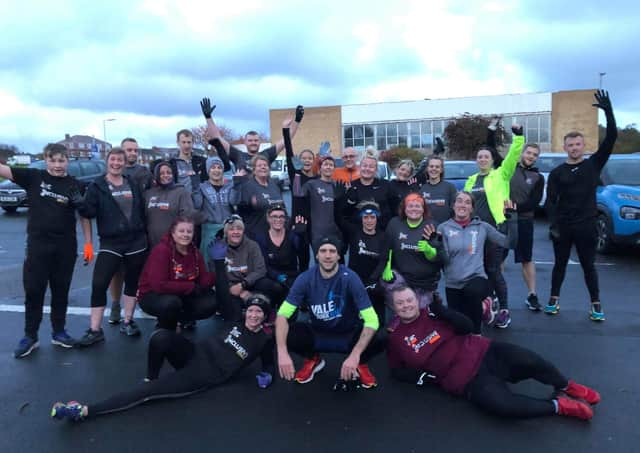 Andy Messenger will run the Scarborough 10k route in aid of CALM.
Andy Messenger will be running continuous laps of the Scarborough 10k route in aid of CALM (campaign against living miserably) from 7am on Saturday, May 30.
People are being urged to join him during sections of the challenge.
Andy said: "Over the last four years of running I've pushed myself far beyond what I thought I was capable of and felt the benefits of getting fitter and healthier but also along the way I've made some really good friends and found the community of runners to be really supportive, through highs and lows.
"Men's mental health is something very close to me and I want to do something to help. The idea is that across the whole 24 hours I won't be alone, to show what a supportive community of runners we are and that someone is always there for you.
"So far 80 runners from clubs and boot camps across the local area have signed up but there is definitely space for many more."