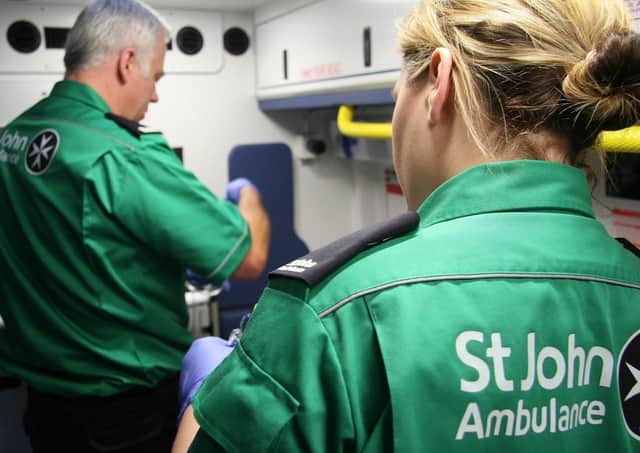 The new St John manager would be responsible for developing local units.
Area managers are part of the local volunteer team and the successful candidate would be responsible for the development of St John Ambulance volunteer units in the North Yorkshire Coast and Moors area.
A first aid unit already exists in Whitby and the new manager would be asked to help develop that group and also look at options for opening new units in a couple of local towns in the near future.
Sam Austin, St John district manager for North Yorkshire and Teesside, said: "I'm very keen to have a new area manager join my team who has the experience and ideas to help grow our volunteer base – both adults and under-18s – in the local area."
Anyone interested in applying for this role but would like further details can contact [email protected] for an informal chat.