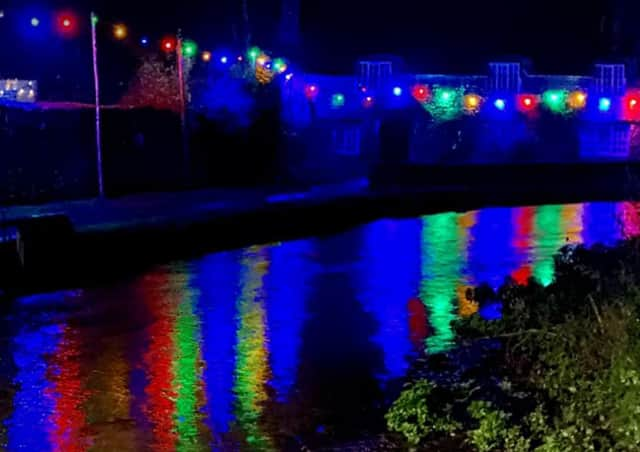 Thornton-le-Dale's Christmas lights switch-on routine is now on YouTube.
However, the festivities have been put together into a video for everyone to enjoy – and thousands of people have already viewed it.
The clip, which was put together by County Councillor Janet Sanderson, shows the lights going up in the village in preparation for their switch-on, showcasing the army of volunteers who give up their time to bring seasonal spirit to Thornton-le-Dale.
Dave Andrews, chairman of the Christmas Lights Committee, said: "The committee consulted about the lights display, with a risk assessment of our ability to work safely and the willingness of volunteers to participate.
"Overwhelmingly the volunteers said yes. People deserved some festive cheer provided by a full Christmas lights display."
Visit tinyurl.com/yxdh2dnk to see the video.