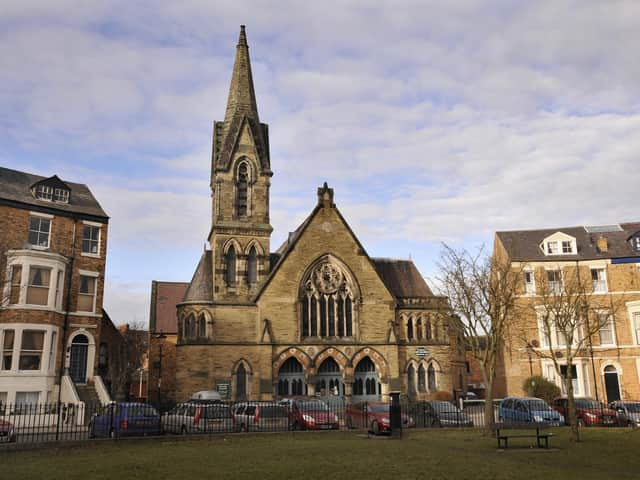 The service will take place on Wednesday December 16 at 7pm.
The virtual service will be held on Wednesday December 16 at 7pm.
The service will be led by Rev Julie Wardman from Albemarle Baptist Church in Scarborough for all bereaved families.
Families can be part of the service by clicking this link.
Funeral Director, Martin Chandler, said: "We have been overwhelmed by the strength and understanding of the families for whom we have arranged funerals for this year and we hope that this virtual memorial service will bring them some comfort at this time."
During the service an act of remembrance will take place where guests can listen to carols and readings to remember all the families that have been helped and cared for in the last 12 months.
Anyone wishing to join the carol service to remember their loved ones at the virtual memorial carol service can get in contact with B Bernard & Sons by calling 01723 501001, A Haxby & Sons on 01723 512216 or Graeme Buckle Funeral Service on 01947 825586 to obtain details on how to access the webcast.