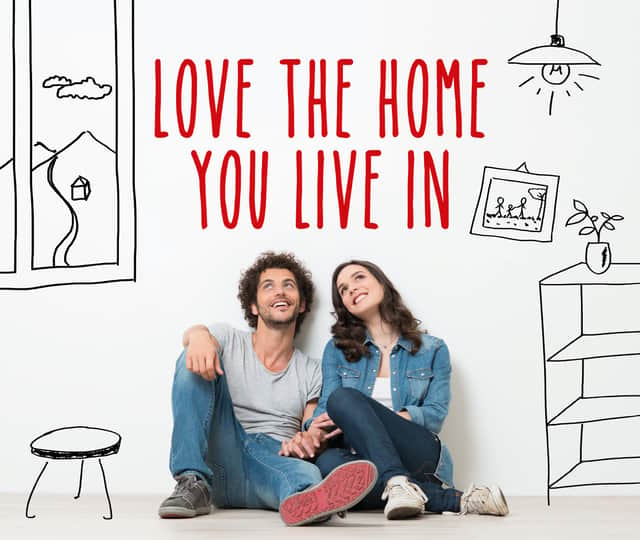 Spending habits on the home are set to grow by 14.8 per cent over the next four years as more people look to invest in their homes rather than pack up and move.
In a bid to support a nation of home lovers, this week is the very first National Home Improvement Week.
The brainchild of the British Home Enhancement Trade Association, the special week aims to empower people across all areas of home improvement.
Backed by a number of big name brands from across the industry, National Home Improvement Week is here to provide anyone with the knowledge and confidence needed to tackle home improvement projects big or small.
A brand new website provides consumers with easily accessible online content including tips, tricks, expert advice and inspiration, as well as home improvement hacks and informative how to guides. Dedicated social media accounts provide an outlet for sharing news and encouraging conversation around the latest home improvement topics.
National Home Improvement Week includes competitions and special offers, along with exclusive news and one-off activities via participating retailers. For anyone looking to spend more time on improving the home in 2018, it's a massive help.