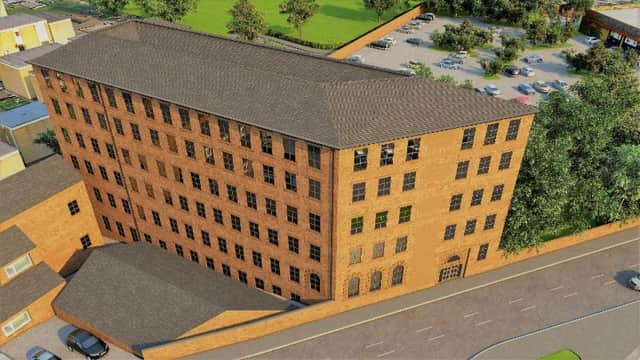 The re-opening of the Piece Hall in Halifax has brought a whole renewed interest in the town, and the property market is set to enjoy a resurgence too, according to local estate agents.
The flurry of interest in Halifax and its heritage is having a noticeable impact, with local estate agents highlighting an uptick in interest in the town's property market as a result of the increased visitor numbers.
Piece Hall has served to pique the interest of many buyers. Halifax's excellent value for money has then furthered that level of attention. The average property price in the town is just £154,217, according to Zoopla, following an increase in prices of 14.6 per cent over the past five years. By way of comparison, the UK House Price Index for August lists the UK's average property price as £225,956.
Ray Withers, CEO, Property Frontiers, said: "Halifax has a real up-and-coming vibe to it right now. Buyers and renters are particularly interested in being a part of the town's cultural heritage, and the textile industry is the epicentre of that."
The most recent textile-related offering in Halifax is the redeveloped, six-storey Martins Mill. The building, which harks back to the 1800s, offers 60 one and two-bedroom apartments, most with views of Shibden Valley's hills.
Mr Withers added: "Martins Mill blends a stunning external façade with delightfully contemporary interiors that have been designed with professional renters and their families in mind. It's an excellent investment opportunity for those with their finger on the property market's pulse."
Barry Collins, cabinet member for regeneration and economic development, Calderdale Council , said: "This is a period of transformation for our town. We have wonderful buildings, a highly skilled workforce and, being close to the M62, great road links. In fact, everything new businesses need."