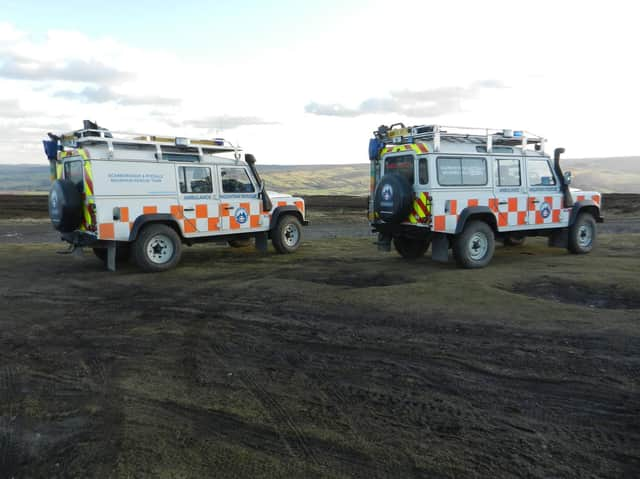 Scarborough and Ryedale's mountain rescue team has a busy Sunday. Stock image.
Scarborough and Ryedale Mountain Rescue Team were called at 4.39pm on Sunday.
The cyclist was treated by rescuers for a knee injury before being taken to hospital.
Earlier the same day, the team helped another person who had injured their lower leg, this time on the Cleveland Way.
They were called at 11am and carried the injured person to a waiting ambulance.